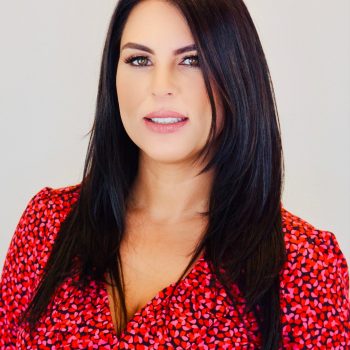 Yendi Alvarez
Loan Officer
NMLS:#1376029
Phone: (786) 306-0809
Yendi.Alvarez@reelms.com
Hello, welcome to my page.
As a licensed mortgage originator, I am dedicated to helping all my clients achieve the dream of homeownership while keeping them informed through the mortgage process. I take pride in always providing the highest quality service whether applying for a pre-approval or simply needing help to understand how much they can afford.
Ready to get Pre-Approved?
786-306-0809