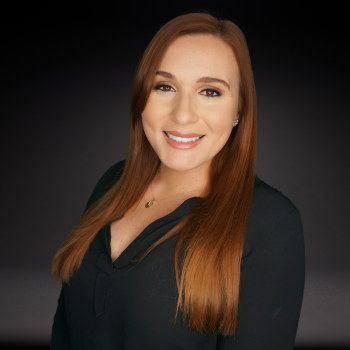 Nicole Lorenzo-Vila
Phone: (786) 314-2286
Nicole.Lorenzo@reelms.com
Hello, welcome to my page.
I am the Principal broker at Reel Mortgage Solutions. I was born and raised in Miami with strong  Cuban roots. I am a mother, wife, daughter, & sister.  I understand that family is the most important thing we have.
Purchasing or refinancing a home is  likely the biggest financial decision you will make. My goal is to provide every client with excellent communication, abundant information to understand how their loan process works, and to work efficiently to provide a smooth and timely transaction.  I  also strive to make sure that my team members are confident in their craft so that  they are helping  their clients and ours make the best possible financial decisions for their situation.
The commitment to  buy  a home is the most important investment you can make for you and your family. It is what will help build financial stability and wealth  for you and them for years to come.
Entrusting  Reel Mortgage Solutions to help you with the process is the best choice you can make !
-Nicole